About us page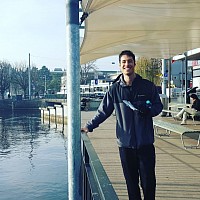 Calling All People
I share poetry and philosophy in my main pages and on my blog. I appreciate any publishers who want to contact for info.
I also like to share travel photos from my years and life traveling the world. More to come soon.
I appreciate if you have any thoughts, through the contact page.
I like to receive feedback on my blog and poetry; thank you.